Welcome to the New Zealand Winegrowers Member Portal
This is where you can manage your organisation's contact information, view information about your vineyards and wineries and manage subscriptions to newsletters and updates. You can also create and edit brand profiles for nzwine.com and register wines as meeting the NZW Sustainability Policy.
You will also be able to complete the following data submissions:
Biosecurity Vineyard Register
Grape Levies
Wine Levies
Sustainable Winegrowing New Zealand (SWNZ):
Certification History (status letters)
GrapeLink Spray Diary
Questionnaires
Audits
Corrective Actions
Personalised Reports
SWNZ Logo Use
&nbsp
Vineyard Monitoring – Gross Margin
Vintage Survey
Please refer to the user guides here or contact us if you are unsure about any aspect of the member portal.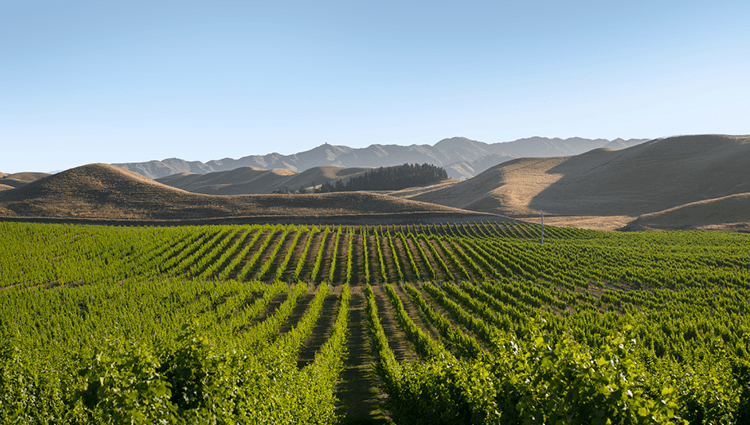 ---